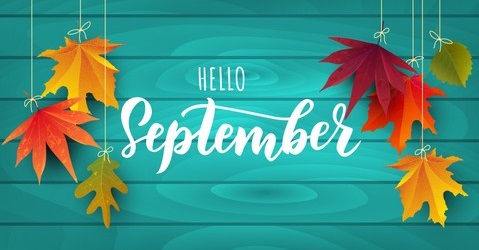 The September 2021 Newsletter with the most recent municipal updates is now available!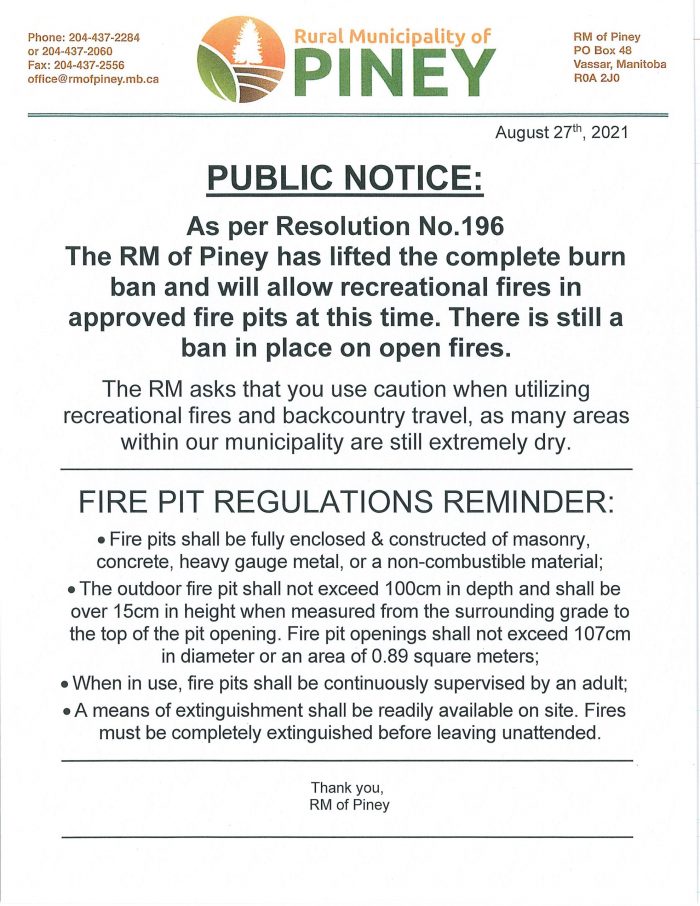 The Complete Burn Ban has been removed and only recreational fires are permitted. No open fires will be allowed at this time.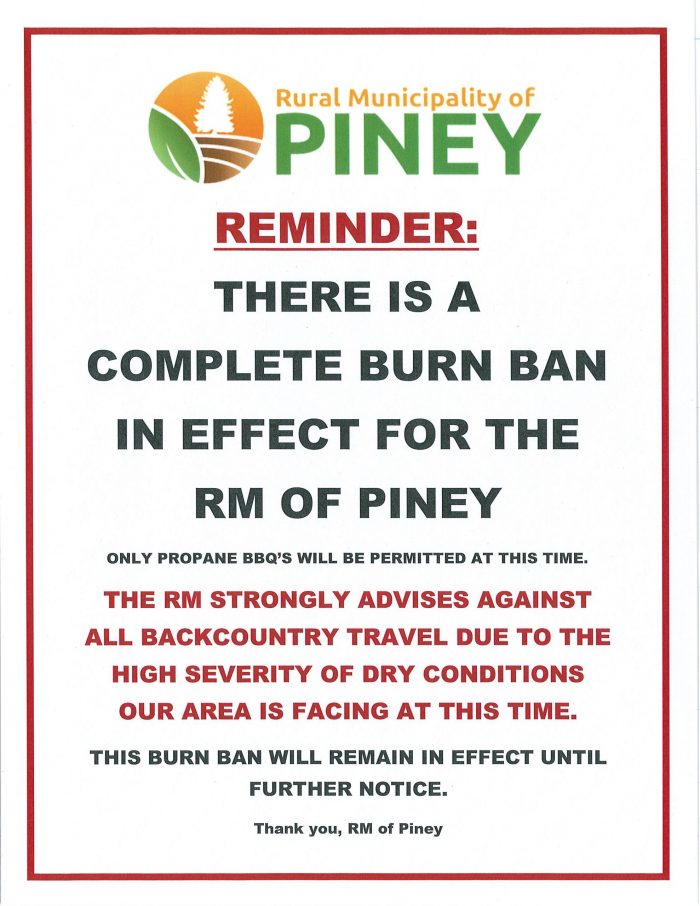 August 20th, 2021 – The RM of Piney still has a complete burn ban in effect at this time. Our ban is to be followed due to the RMs being more restrictive then Manitoba Conservation & Climates ban.