The RM of Piney is the perfect place to put down some roots – whether you want a seasonal residence, somewhere you can hear yourself think, or a permanent place to raise a family.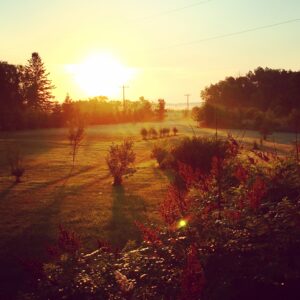 The municipality is home to many lots and parcels of land, all perfect for recreation or just getting back to a quiet way of life.
Please click on the newly amended Land Sale Policy below for more information:
Sandilands
Lots for Sale!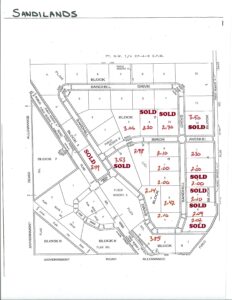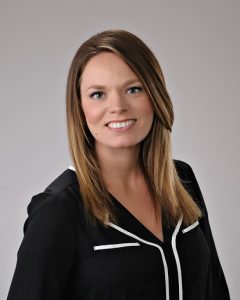 For questions regarding the Sandilands Subdivision, please contact:
Julie Friesen, Real Estate Agent
204-355-8225
Woodridge
All lots in the Woodridge subdivision as of 2021 have been sold.
Contact Us
For questions regarding the Woodridge and Sandilands Subdivisions, please contact:
Julie Friesen, Real Estate Agent
204-355-8225
Hunting & Land Access

The hunting & firearms by-law was established to limit and control the number of individuals accessing municipally owned land during regular hunting seasons. Land Access Permits can be purchased for either the spring season for $250 (April 1st to June 21st), or the fall season for $500 (September 1st to November 30th).
Land access permits are only for hunting purposes only. Recreational use of land will not be permitted under any circumstances. The information provided above only provides overview of the by-law.
Click on the link below to see a list of all available land for lease in the RM of Piney:
LIST of RM Land for Lease 2023
For complete rules and regulations, please click on the document below:
By Law 123 Firearms on RM Land
Contact Us
For questions regarding Land Access Permits, please contact:
RM of Piney Office
office@rmofpiney.mb.ca