For details on purchasing RM land, please click here to view our Land Sales Policy  –  Click here to view the RM Land Offer to Purchase
RM of Piney Land Available:  To view RM Land for sale or lease please click on link

______________________________________________________________________________________________________________________
Lots Available in Woodridge: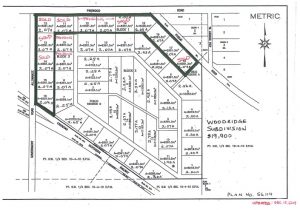 Located less than 30 minutes from Steinbach,
build your home away from home today!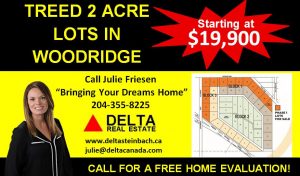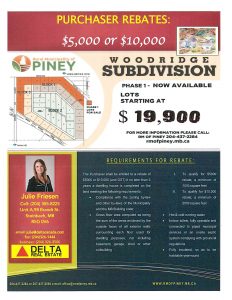 Build within 3 years and get up to $10,000 Rebate !
Lots in Phase 1 of Woodridge Subdivision:
  Lots Available in Sandilands:
Spruce Avenue Lots Now Available!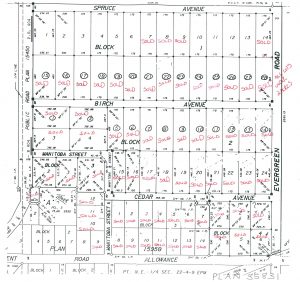 Sandilands Spruce Ave Purchaser Rebate (click to open)
RM of Piney Land Access Permits:

Hunting/Firearms By-Law No. 123/2017 was recently passed on October 24th, 2017. This by-law, which amends By-Law 79/2012, was established to limit and control the number of individuals using and accessing municipally owned land during regular hunting seasons.
Land Access Permits can be purchased for either:
– Spring Season: $250 (April 1st to June 21st)
– Fall Season: $500 (September 1st to November 30th)
 Land access permits are only for hunting purposes only. Recreational use of land will not be permitted under any circumstances. The information provided above only provides overview of the by-law.